Steven Barnett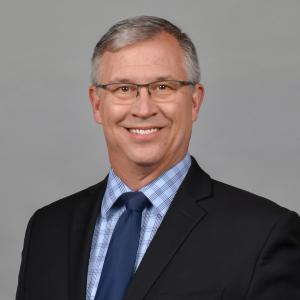 Steve is currently Director of Program Management at the Health & Safety Institute and President of the Our World-Underwater Scholarship Society.
After his scholarship year, he worked as an underwater photographer in the Cayman Islands – a result of one of his scholarship experiences. After a couple of years, Steve moved to North Carolina in the United States. He began working for Divers Alert Network (DAN) and because of his experience as a Scholar became DAN's first field representative, and subsequently the Director of Marketing. After 11 years working in this field, Steve and his family moved to Oregon, where Steve became the Director of Marketing at MEDIC First Aid -- a CPR and first aid training company -- now part of the Health & Safety Institute. Over the years, Steve has served in a number of roles, helping to grow the company into the world's largest privately-held emergency care training provider. Steve has been President of the Society since 2016 and has served as a board member on several occasions.
His favorite dives are the first one with his kids and diving a wall in Safaga, Egypt during his scholarship year.