Sara Shoemaker Lind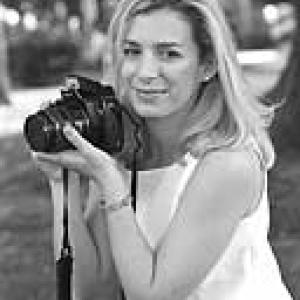 Sara has pursued a career in underwater photography and related projects in the last decade since her Scholarship year. She started her own company in 1998 and has done freelance and contract work for numerous clients including The Monterey Bay Aquarium, National Geographic, PADI, and World Wildlife Fund. California remains her home base, but she travels extensively with her work--logging dives as often as possible.
Sara can be reached at shoemaker@owuscholarship.org.
Sara Shoemaker Lind's website www.sarashoemakerlind.com shares more information and images from her work adventures.