Anya Watson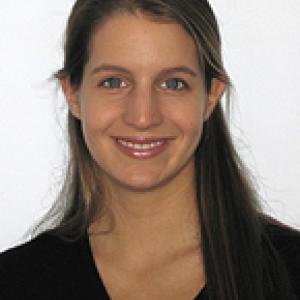 Anya Watson was the 2005 North American Rolex Scholar for the Our World-Underwater Scholarship. She graduated from Connecticut College with a degree in Biology and Russian in 2005. In 2009, she received a masters degree from the University of Connecticut in oceanography.
Following her scholarship year, Anya conducted research with Roger Hanlon from the Marine Biological Laboratory in Woods Hole, MA. There, she studied the color-change abilities and camouflage patterns of cephalopods and fish, namely nassau groupers. She also worked as a dive instructor during this time, putting her scholarship-earned dive certifications to work.
Anya decided the best career for her was that of a Dive Safety Officer where she could combine her love of science and diving at an academic institution. She worked as a dive officer at the Smithsonian Institution in 2011-2012. Currently, she is the Dive Safety Officer at the University of Rhode Island.