Alison LaBonte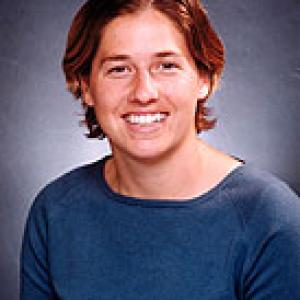 Alison LaBonte is a currently a Project Supervisor in California's energy sector. During her scholarship year, Alison explored the physical and engineering side of oceanography, which inspired her future studies to obtain a PhD from Scripps Institution of Oceanography.
She has spent more than seven years in the federal government leading technology innovation in renewables, developing a roadmap, and launching aggressive initiatives to accelerate a nascent sector.
Having helped the wave energy sector make significant technical advancements toward becoming cost competitive, she now seeks to assist
California in realizing the grid of the future.
Alison's favourite dive was actually a snorkelling experience she had in a jellyfish lake in Palau.