Shannon Brown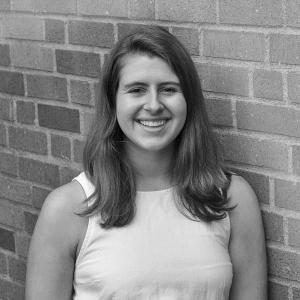 Internship:
National Park Service Research Internship
Shannon Brown, 22, is from Lake Forest, IL. She graduated Magna Cum Laude from the University of Oregon with a Bachelor of Science degree in Honors Marine Biology. Shannon plans to attend graduate school in the fall of 2018.
During her undergraduate degree, Shannon spent several months immersed in the marine ecosystems of the Oregon coast. She honed her research and writing skills by completing an honors thesis on the appendage regeneration of marine feather duster worms. In early 2017, Shannon traveled to Bonaire, Dutch Caribbean, to study the community structure and time budgeting of the fairy basslet. While in Bonaire, Shannon also earned her AAUS scientific diver certification. She returned to Bonaire, after graduation, to work as an intern. While interning, Shannon received her SDI Divemaster certification and worked on numerous research projects, namely a long-term project on the island's benthos and a project focusing on the life cycle of a trematode parasite found in reef fish.
Shannon is excited and honored to participate in the Our World-Underwater Scholarship Society's Internship Program. She has always had a passion for the outdoors and has enjoyed exploring the National Parks throughout her lifetime. She looks forward to combining her passion for nature and the marine world. The opportunity to work with the National Park Service Submerged Resources Center will allow her to expand her marine conservation and research skills, while also learning more about scientific outreach.
Location of Internship:
National Park Service Research Internship