Ronnie Noonan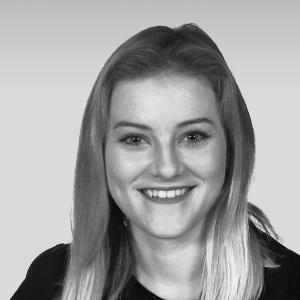 Internship:
REEF Marine Conservation Internship
Ronnie's first-hand experience of the underwater world came when she achieved her open water diving certification at age 14. Fueled by the desire to make the ocean relatable, even to her peers in Michigan, she set out to achieve a degree in marine biology. Studying at Dalhousie University in Nova Scotia, Canada, Ronnie found her true passion in communicating ocean sciences. This ability was first exercised when she was volunteering as a touch tank interpreter for a local non-profit. Ronnie fell in love with the "aha" moment: the moment when you know you have truly connected with your audience on something you are passionate about. Seeing that her knowledge could spur change, Ronnie set out to experience other aspects of ocean sciences.
Wanting to use her scuba diving skills to help illustrate the conversation about ocean conservation, Ronnie embarked on an internship at a research lab in Zavora, Mozambique. The extreme diving conditions and unique location helped Ronnie comprehend the resilience and discipline it takes to dedicate oneself to ocean conservation. She took this appreciation into her most recent position as an environmental educator. Being able to inspire youth with her own passion taught her the importance of training the next generation to be future stewards of our planet. Now, with one year left in her degree, Ronnie is thrilled to learn from OWUSS and REEF to help her fulfill her goal of becoming a science communicator.
Location of Internship:
REEF Marine Conservation Internship